Senior Thursday: Ava Domolky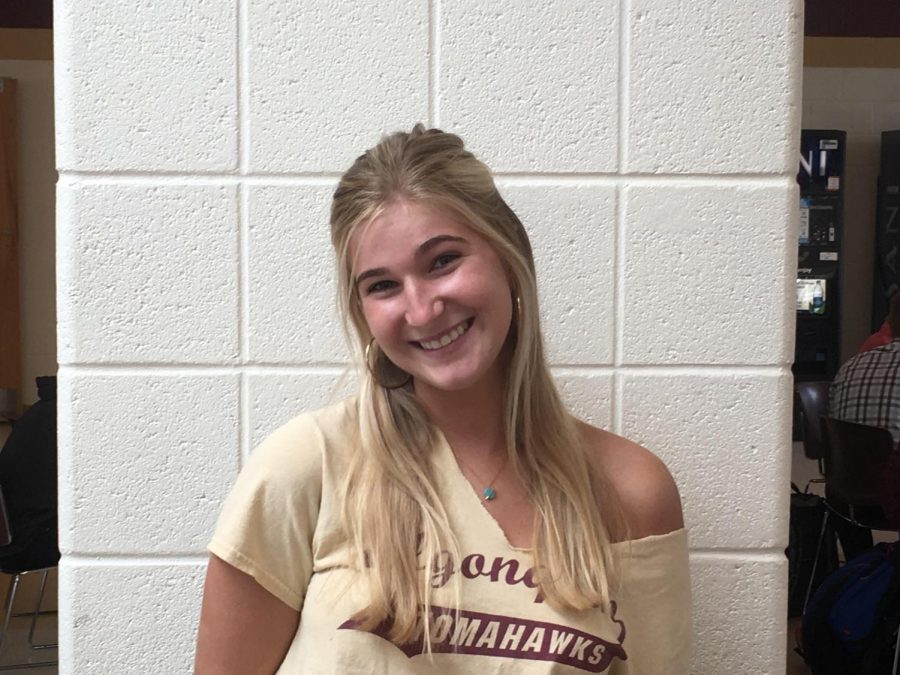 Favorite pizza toppings?
"Chicken and olives."
Have you ever lived outside of Northborough/Southborough?
"Yes, Framingham."
Best thing you did this summer?
"I went to Mississippi for a mission trip."
Biggest fear for the upcoming year?
"Probably having a mental breakdown."
If you could create a class, what would it be?
"Conspiracy theories"