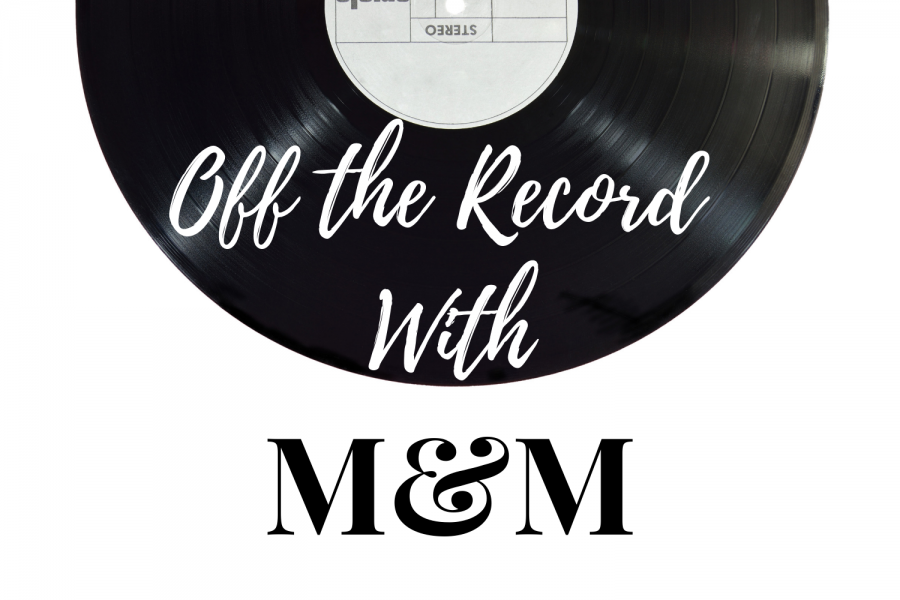 Welcome to Off the Record with M&M! Mariam and Maria are two friends who love all things celebrity gossip, romcoms, and the Royals. In a world of polarizing opinions, they're here to be your one-stop destination for all the latest light-hearted news you need to know. Completely unscripted, join them for a fun conversation. From the latest Kardashian scandals to the Bachelor, they do it all.
In episode 2, we cover the 2019 Golden Globes from Sandra Oh's iconic win to the night's best moments and who we thought were the best and worst dressed. Season 23 of "The Bachelor" has begun, so we also talk about our feelings on the first and second-week episodes. Maria gives her pick on who she thinks will end up with the bachelor this season… will she be right? And stay tuned for exclusive news on Kim Kardashian and Kanye West's (fourth) baby on the way.
Listen to our other podcasts on https://anchor.fm/offtherecordmm.