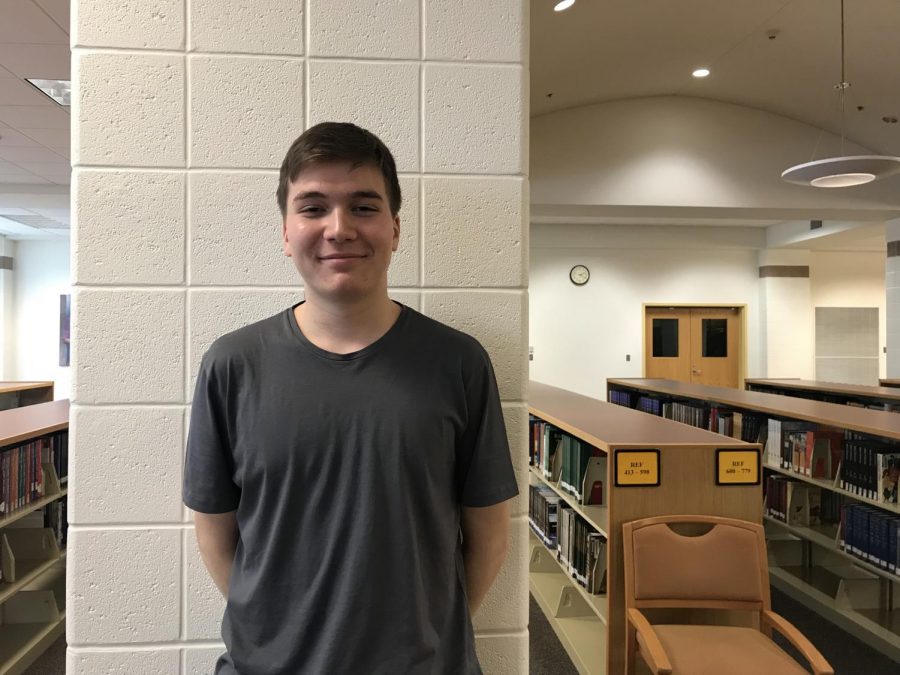 Photo Jenny Lambert
What are you most excited for in 2019?
"I'm pretty excited for a new semester and a fresh start."
Which midterm is going to be your hardest?
"Chemistry 100 percent."
What is your spirit animal?
"An excitable sloth."
Favorite album of 2018?
"You can't limit yourself to an album or artist. You gotta explore all kinds of music."
Favorite movie of 2018?
"'Black Panther'."