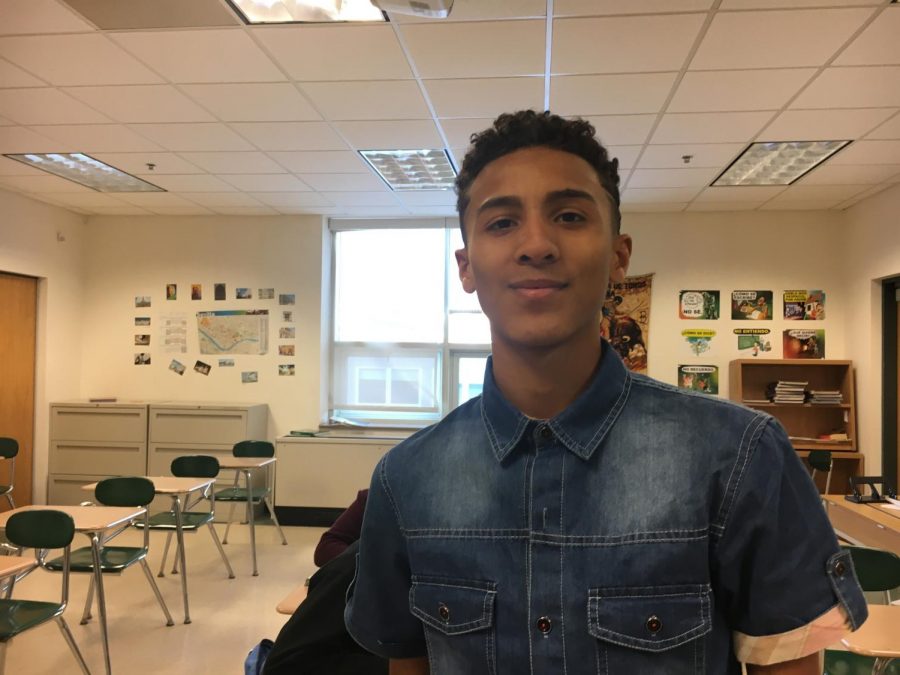 Photo Elena Neilson
What is the most stressful part of midterms?
"Studying and homework packets. It's so stressful I don't even want to study for it. Also, we are freshmen, so we don't know how everything runs."
Summer or winter?
"I think winter."
Dream concert?
"I already went. It was Future and Migos."
Album you're excited to have come out?
"Culture 2, Migos' new album."
Favorite movie?
"That Christmas movie, Home Alone."