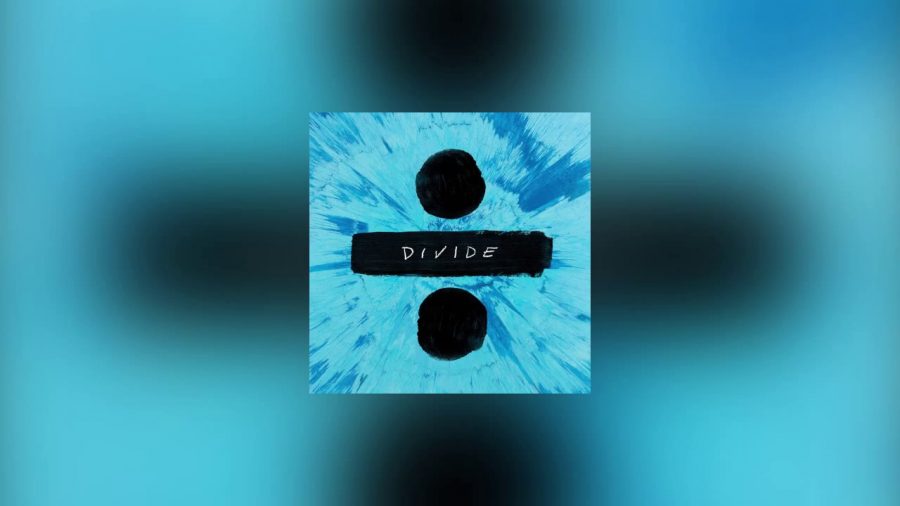 Courtesy Youtube
The much anticipated third studio album, Divide (÷), from pop artist Ed Sheeran was released on March 3, and it was well worth the wait. Fans have been buzzing impatiently for Sheeran to release new content since Multiply (X).
Sheeran took a hiatus in 2016 where he did not go on social media for a year, wanting to "see everything [he's] missed" in the real world, as quoted from his message in 2015.
The 16 track deluxe album is what fans expected from Sheeran with its originality and lyrical brilliance, yet he raised the quality to a whole new level that we thought he had already reached. He continues to surprise the world with how truly talented he is.
2017 kicked off with the release of "Shape of You" and "Castle on the Hill." "Shape of You" was a perfect radio-friendly song to get back on the scene, with a beat that you can't help but dance to. "Castle on the Hill" gives the fans a taste of the Ed Sheeran they know, with nostalgic lyrics and a carefree feeling.
Of course, it wouldn't be an Ed Sheeran album without his famous heart-melting love ballads. I predict "Perfect" and "How Would You Feel (Paean)" to be big wedding songs this year. All the ballads are so simple in their lyrics and melody, but that doesn't make them any less beautiful and impacting.
But some seem like versions of his past songs. "New Man," while you can enjoy Sheeran's bitter tone, is like a downgraded version of past hit "Don't," with mediocre lyrics that don't seem to mesh together.
With his grandmother passing away, every listener can relate to "Supermarket Flowers" in one way or another, which makes it a fan favorite.
"What Do I Know" depicts the message that love can change the world, and how Sheeran is trying to do his part by making music. With our world at a divide right now, this song is what we need. The beat grabbed my attention right away, and the harmonies in the chorus immediately made me smile.
Often artists make the tracklist in a specific order for a reason, and Sheeran did perfectly with this one. Divide starts with "Eraser," which is a loveable rap-influenced tune and a perfect way to come back into the music scene. "Save Myself" is a wonderful piano driven closing to the album, with a message about having to look after yourself before anyone else.
Overall, I give this album 9 out of 10 stars. Every song has good things. Sheeran has made me fall in love with him once again. I can't wait to hear these songs live on his upcoming tour and see the numerous awards that Divide will win.